Personalized Care
Welcome to Manatawny Manor
Individualize Your Care
Manatawny Manor provides you with the skilled nursing and rehabilitation services you require should your care needs change while you are living on our beautiful campus. We also offer short-term hospice and respite services so you can stay on the campus you love with those you have grown to trust. Whether you need short-term treatment or long-term care, we are here to provide you with the quality services you are seeking.
Rehabilitation Services
Our interdisciplinary team will design a program to get you back on your feet as soon as possible. We will challenge you while you're with us and give you the tools to keep improving after returning to your home environment.
Physical Therapy
Occupational Therapy
Speech Therapy
Stroke Recovery
Strength Building
Hip and Knee Replacement Therapy
State Of The Art Therapy Gym
Life Skills Reinforcement: Bathing, Dressing, Grooming, Eating
Medical and Nursing Services
Our highly skilled nurses provide the best quality of care. Their skills are only half the picture. Each nurse is a gentle and caring person, with genuine concern for each resident.
24-hour skilled nursing care
In-facility PT/OT/ST
Wound care
IV infusion services
Respiratory care
Nutritional counseling
Ostomy care
Tracheostomy care
TPN
On-Site Dental, Hearing, Vision, and Podiatrist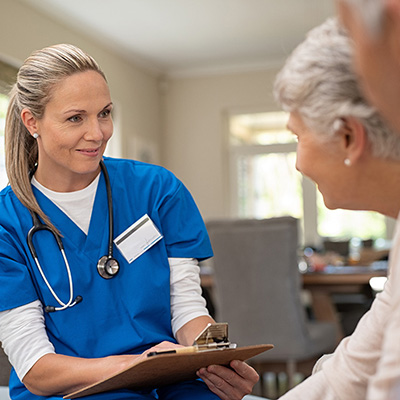 Hospice Care & Respite Stays
Here at Manatawny Manor, we are proud to provide hospice care and respite stays to those in need of these services.
Hospice is provided by a third party and is specialized care that helps with maintaining or improving the quality of life for someone whose illness, disease, or condition is unlikely to be cured. You will be evaluated so that we can provide the most comfortable and appropriate individualized care plan. We offer short-term hospice stays and long-term hospice stays in our skilled nursing facility.
Respite stays are provided for specific contract periods. Our team will follow your loved ones' care plan during a short stay while you're away. Contact us today if you are in need of any of these services.
Bridge to Home Program
In our efforts to help individuals return home stronger and better able to live safely, we offer a transitional care program called Bridge to Home.
Our program provides a short-term safe and secure place to stay while transitioning from one care setting to another. Our approach supports a person leaving rehabilitation, or the hospital, who may need more care before transitioning home. For some, their need is a change in lifestyle at home and moving to a place that focuses on a positive impact on well-being for their next steps. However our program is needed, it will provide the same level of care and therapy that a long-term resident will receive.
Please call our Personal Care or Memory Care sales team today to find out how we can help you with this personalized approach to help those in our care.